Conference-debate Change management
Les inscriptions sont fermées
Idealis Academy
in collaboration with Prosci Belgium 
invites you to a conference-debate on Change Management 
"What does it take to make change happen?" 
In recent years, change managament processes and tools have evolved rapidly to help organizations thrive in an ever-changing environment. 

This conference-debate is an exclusive opportunity to understand what change management is and how to implement it to increase the chances of success of your projects.

Our Idealis Academy will explain why training is an essential factor in the success of your change process and how it can have a positive impact on your employees' commitment.


Practical information: An email will be sent to you at the beginning of May with the detailed program of the conference.
This training will be led by our Academy trainers and Prosci Belgium (ex Nexum Belgium).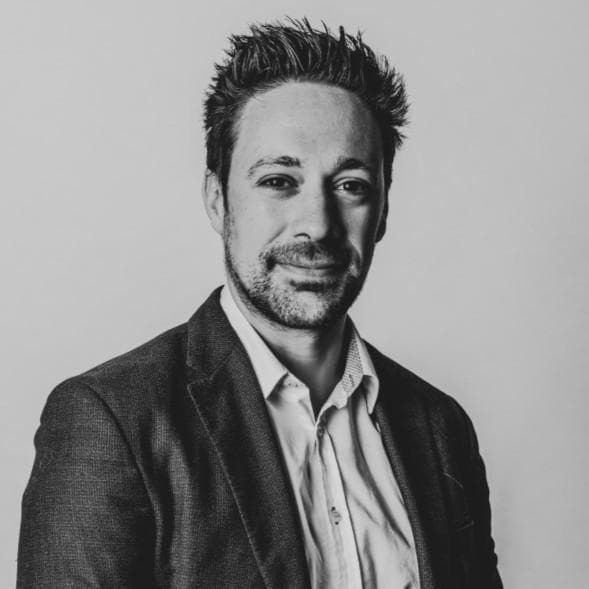 Samigaël Gabrielli

Odoo business Consultant & Trainer in charge of the Idealis Academy
7 years of experience on Odoo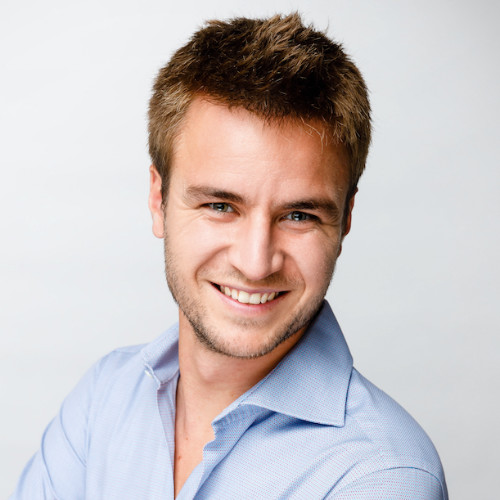 Antoine Wouters
Change Management Consultant at Prosci Belgium